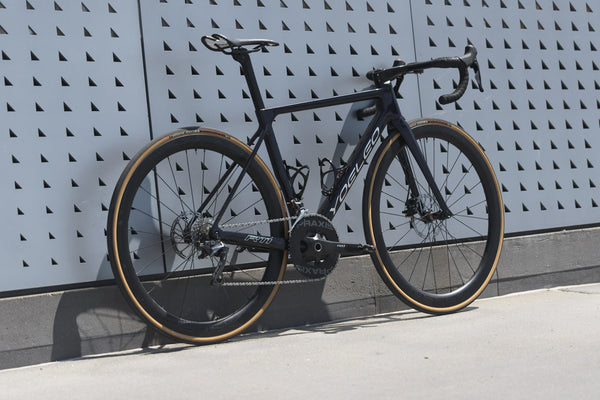 Road Bike
At Yoeleo, we are constantly striving to improve our Complete Bike Builds, and that's why we're excited to announce our move away from 11 speed groupsets to the next level of performance with our 12 speed builds. With the same commitment to quality and affordability, these builds are powered by proven Shimano Groupsets and feature our 2023 UCI Approved framesets, handlebars, and the latest PRO wheels. Whether you're a seasoned cyclist or just starting out, our 12 speed builds offer the ultimate combination of speed and control.

If you have a vision for your ultimate dream bike, we're here to make it a reality. Just get in touch with us and let us know what you have in mind.
And the best part? Our bikes are shipped ready to ride! All you have to do is install and adjust your handlebars and wheels, and you're off to the races. No hassle, no fuss. Just pure, effortless cycling enjoyment.