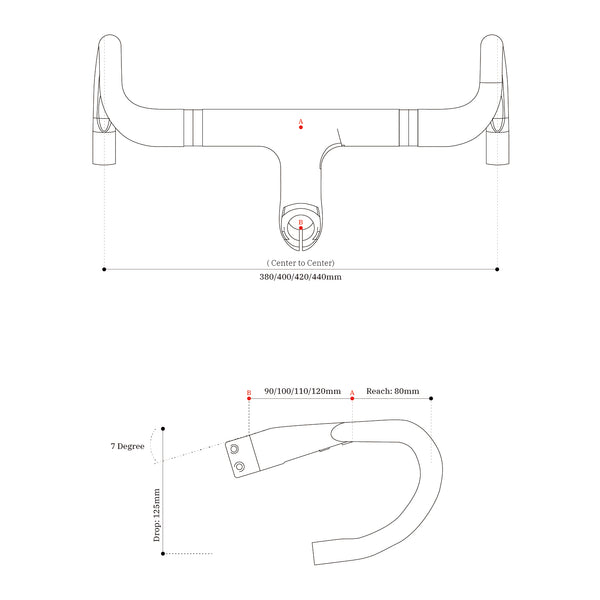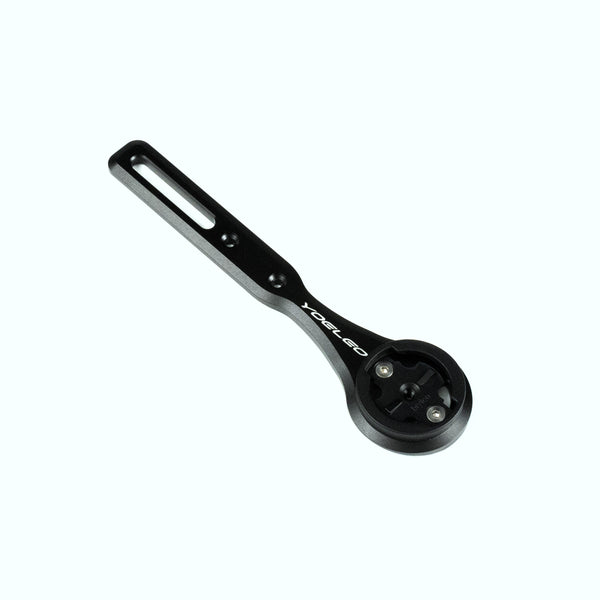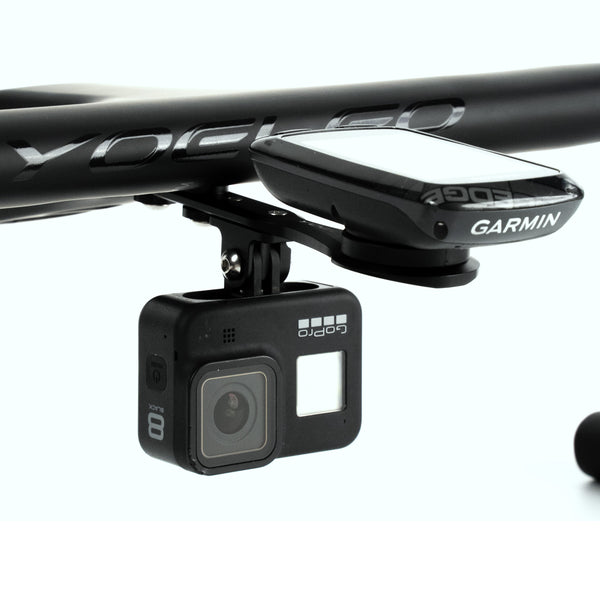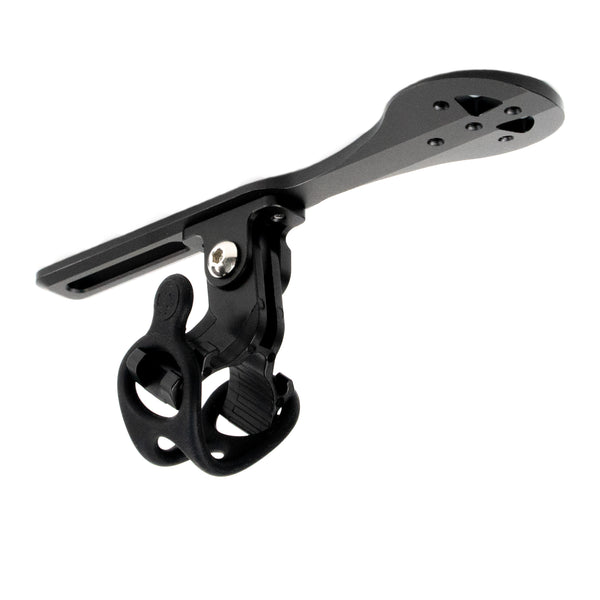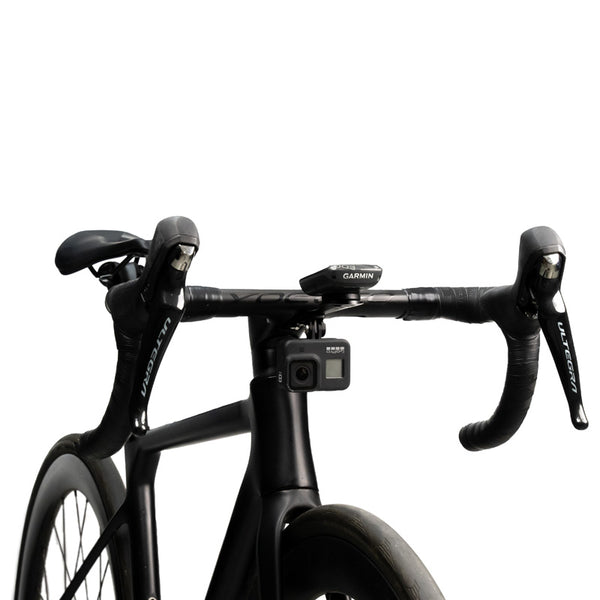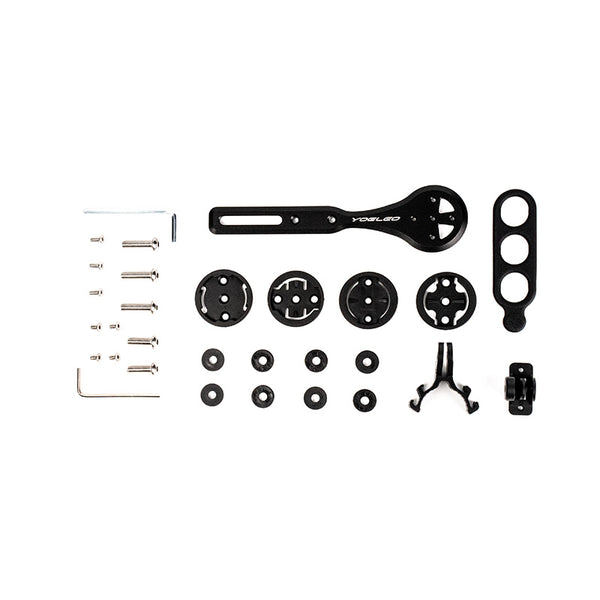 No compromise integrated handlebar which is renown for stiffness and aerodynamics. Compatible with any frameset on the market and easy to setup.

Handlebar Type:  Road Bike Handlebar

Handlebar Materia: 100% Carbon Fiber T700

Finish:  UD Matt

Handlebar Size: Stem: 90/100/110/120mm
                           Width: 380/400/420/440mm
Angle: -7°

Reach: 80mm 

Drop: 125mm

Steer Diameter: 28.6mm/31.8mm Compatible

Cable Type: Inner Cable / Outer Cable

Weight: 325+/-15g
Comes with: Computer Holder, Spacers (Optional)

Standard: EN Standard

Warranty: 2 Years
WHAT'S NEW WITH YOELEO H9 V2?
Video Correction: Handlebar size available in width 380/400/420/440mm.

Yoeleo H9 Handlebar Features: 1. Compatible for both 28.6mm or 31.8mm steer size 2. Support both internal and external cable routing 3. Wide cable holes for easier cable routing installation 4. Flat flybar mount, better aerodynamic and cyclocomputer reading. 5. EPS+LATEX production method makes the inner part smoother and more compact composite.
Innovative One-piece Construction
One-piece, no-bond manufacturing utilizes high-grade carbon fiber and YOELEO precision layup technique to eliminate the added weight and flex found in traditionally bonded bars.
EPS+LATEX PRODUCTION TECHNOLOGY FOR HANDLEBARS
Moulded by one piece monobloc with EPS+LATEX tech makes the handlebar much stiffer and smoother internally, yet easier for cable routing.
FIT 28.6MM OR 31.8MM FORK
Comes with a fork steerer adaptor to be compatible with steer size 28.6mm or 31.8mm
FIT INTERNAL AND EXTERNAL ROUTING
1 Fit all , both internal and external routing
WIDER HOLE FOR EASIER WIRING INSTALLATION
Wide cable hole diameter to make handlebar assembly much easier.
DI2 COMPATIBLE
Hole for Di2
ANTI-SLIP PAINT
Enhanced Mounting adhesion
Wear resistance
Impact resistance
YOELEO TEST TEAM - 4MINDPROJECT
4Mindproject is a UCI continental cycling team who attend various UCI races throughout the year. R12 is our team machine.
6 YEARS WARRANTY
Durlable, Afforable, Quality handlebar We offer 6years quality warranty.
CRASH REPLACEMENT
We hope you don't need this but if you have a crash, we offer a 30% crash replacement discount on all handlebars and spares. Please contact us and we'll do our very best to help you and ride again ASAP.
Fit Cannondale SuperSix Evo Carbon Frame
Light and Stiff